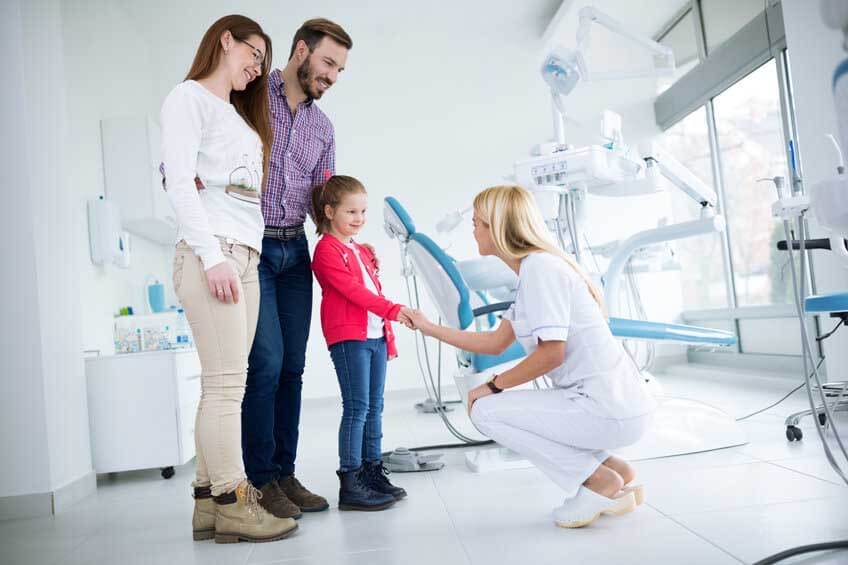 How to Prepare Your Child For Their First Dental Visit
November 5, 2021
Teaching children good oral hygiene habits is essential to their well-being. They are the basis for dental health throughout their life. That's why their first dentist in Mount Pleasant, SC, should be able to provide a welcoming, stress-free environment. After all, it sets the tone for future dental visits.
Preparing your child is an easy process that you can do before they even step into the family dentistry clinic. Allow your child a few weeks of prep time.
Make the Child Feel Comfortable About the Visit
Kids, just like adults, can get quite nervous about dental visits. To help your child feel more comfortable, try to talk to them about the process. Make it a fun experience and tap into your child's curiosity. Try taking them out for a fun day at the zoo or amusement park on the day of the appointment.
Reinforce Your Child With Positivity
To further reduce the anxiety, you should always try to be as optimistic as possible. Children are quick to pick up on your feelings. If you are anxious, they will be as well. If they see first-hand that there is nothing to worry about, their fears will quickly subside. It can also help if you allow your child to watch you brush your teeth. This will make for positive behavior at home.
Spend Time With Your Child
The more time your child spends around you, the less likely they are to be scared of unfamiliar people. If you take your child with you when you go to dental procedures such as teeth whitening, the clinic will eventually become a familiar place that your child will look forward to visiting.
If you have any questions about how to prepare your child for their first dental visit, don't hesitate to get in touch with us right away. We're always happy to help families with dentistry in Mount Pleasant, SC.